Cough, Cold and Flu Medicine
Shop by symptom
Get what you need for cold, flu & COVID-19 relief
Pickup in as little as 30 minutes | Delivery in as little as 1 hour
Let's help you feel better
From early symptoms to prevention and protection, we'll help you find the right support.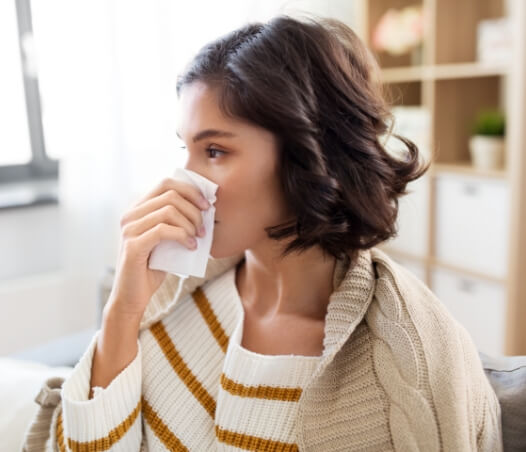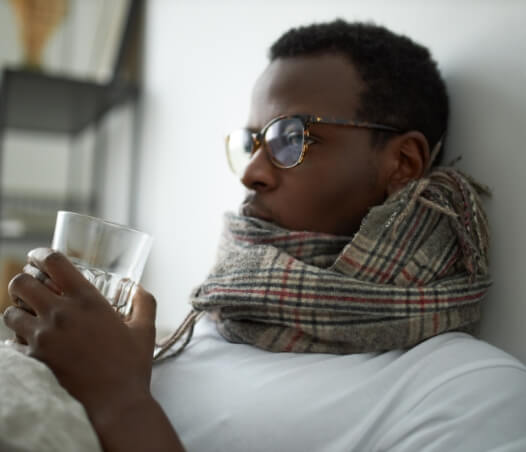 Feeling sick
Stop the spread to those around you
Wash your hands
Wear a face mask
Notify anyone you have been in contact with
Find relief fast
Cough drops can help quickly ease a sore throat
Treat multiple symptoms
Long-lasting relief can help reduce fever, body aches & chills
Rest well & recover
Take a hot shower before bed to help relieve congestion
Shop symptom relief
for when you're feeling sick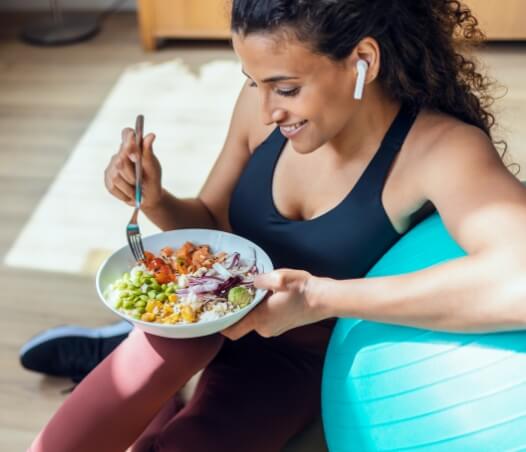 Rx convenience at your fingertips
Connect with healthcare providers, manage prescriptions and more.
Feeling sick?
Identify the symptoms and duration to help find the right relief.
This is educational information and is not meant to diagnose. Your symptoms may vary. *Information is still evolving. If you are experiencing COVID-19 symptoms, contact your doctor.
** Colds and flus can all trigger asthma, which can lead to shortness of breath. COVID-19 is the only one associated with shortness of breath on its own. Sources: Asthma and Allergy Foundation of America, World Health Organization, Centers for Disease Control and Prevention.
Q&A: Cough, Cold & Flu
Just how common is the common cold? Adults catch a cold on average two to three times a year, according to the U.S. Centers for Disease Control and Prevention (CDC). But what causes them? What are the symptoms? And how do you seek relief?