Home Health Care Solutions
Caregiver Essentials
Providing care can be challenging. We're here to help, with supplies and services to keep loved ones safe and comfortable.
Bathroom
Safety Checklist

More than one in four older adults experiences a fall every year, according to the Centers for Disease Control and Prevention, and falls in the bathroom are a frequent cause of injury.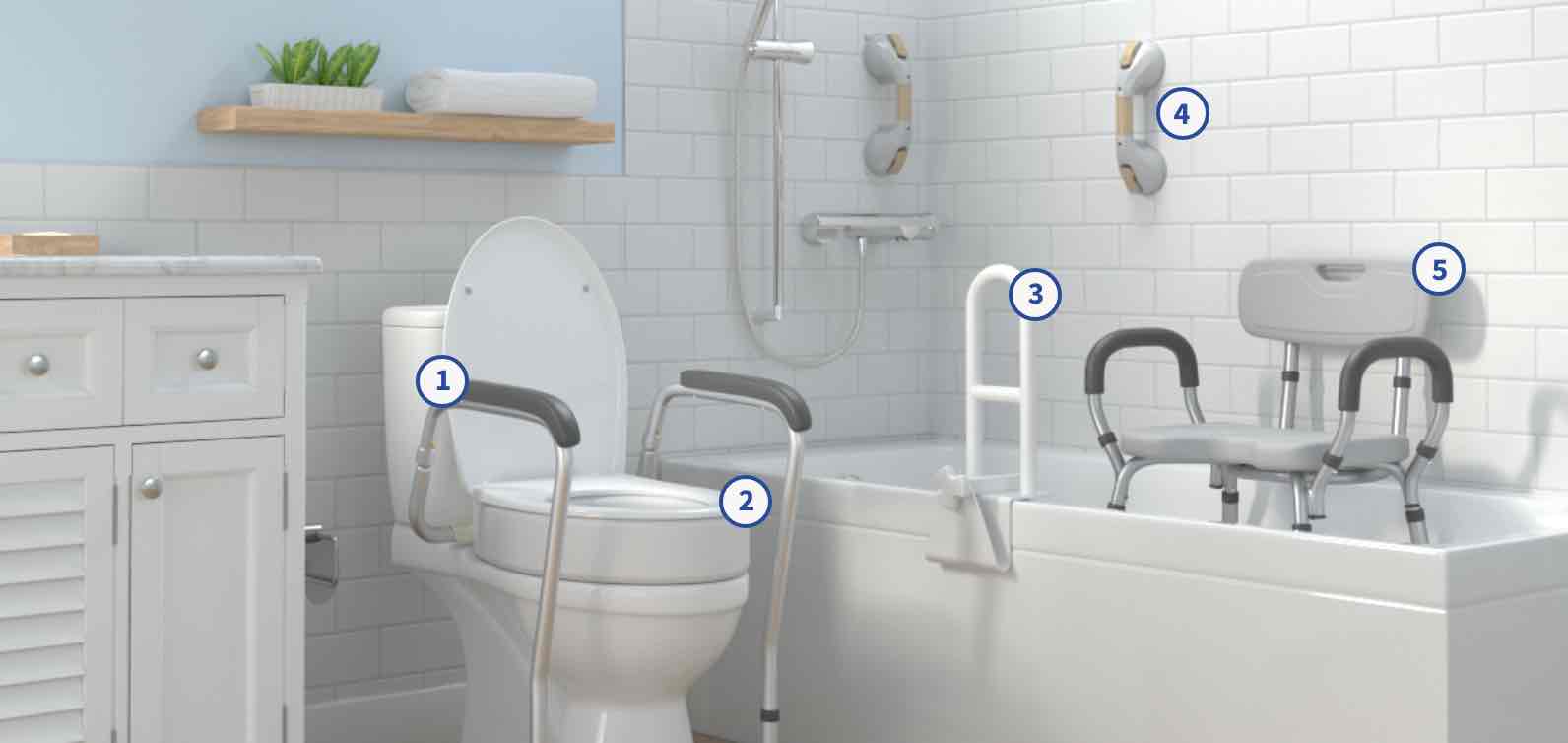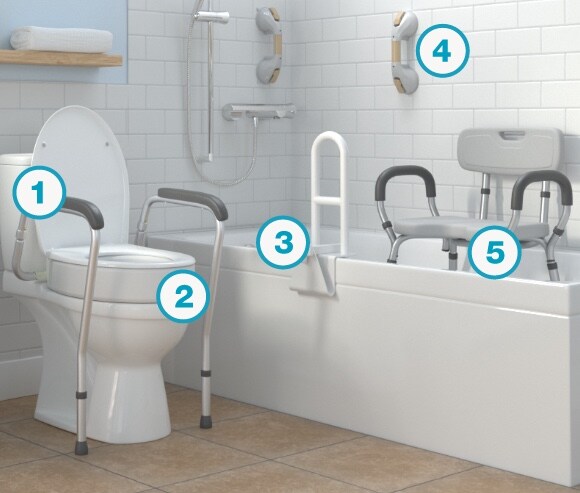 Shop products that help keep bathrooms safe, from grab bars to bath chairs.
Bedroom
Safety Checklist

Mobility aids can help your loved one maintain or improve functioning and independence. Work with a healthcare provider to choose the right aid and fit.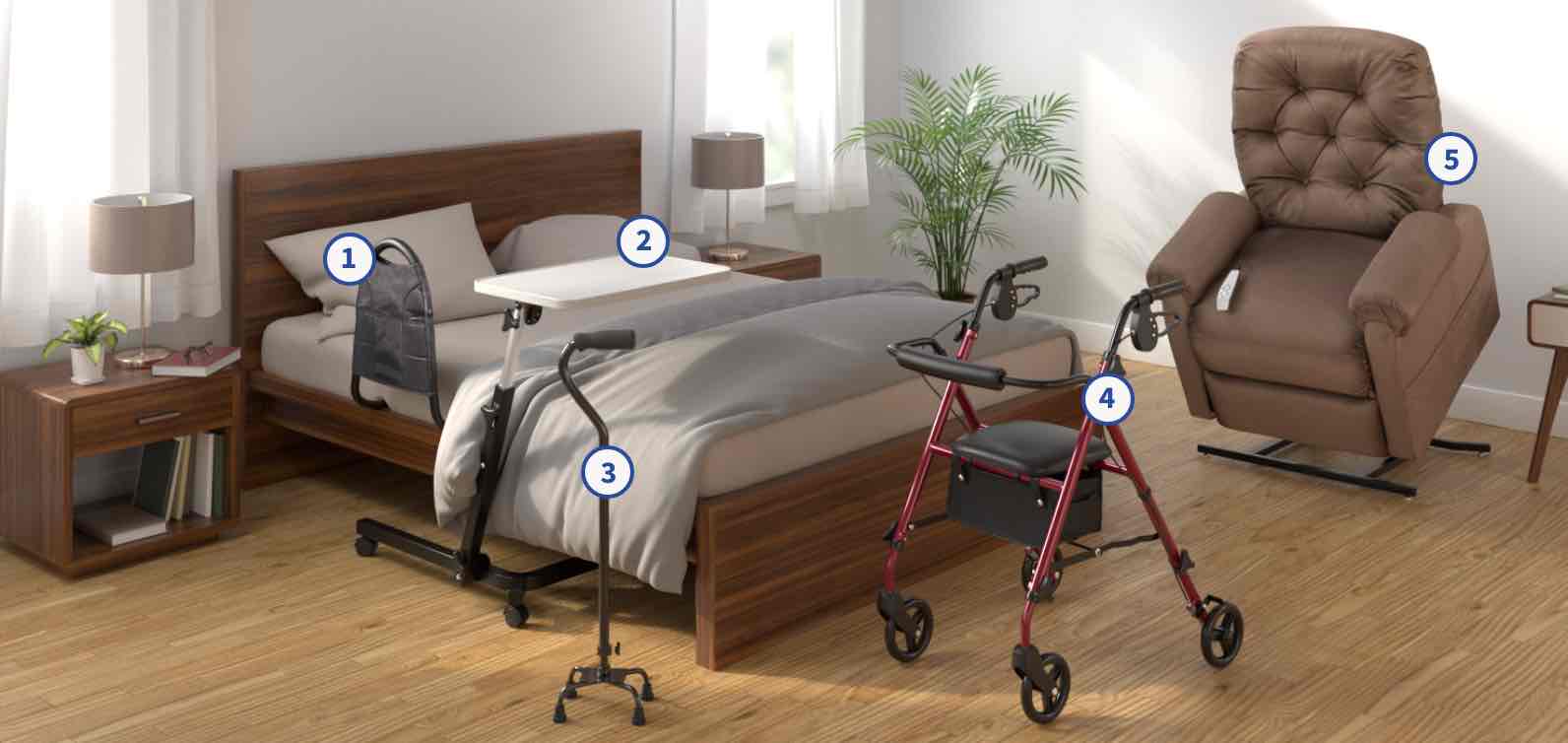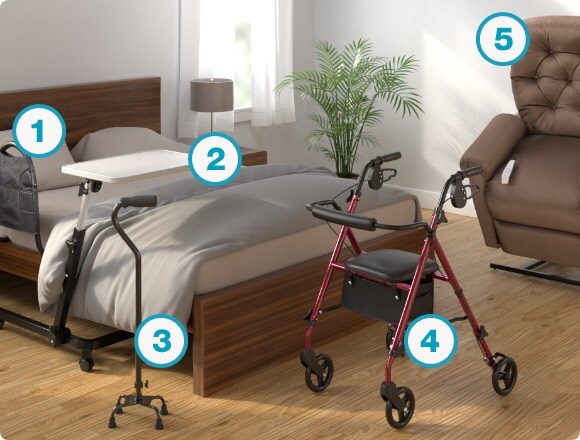 Shop products that help keep bedrooms safe and comfortable, from bed rails to lift chairs.
More Essentials for Caregiving
Additional products to help loved ones find the support they need.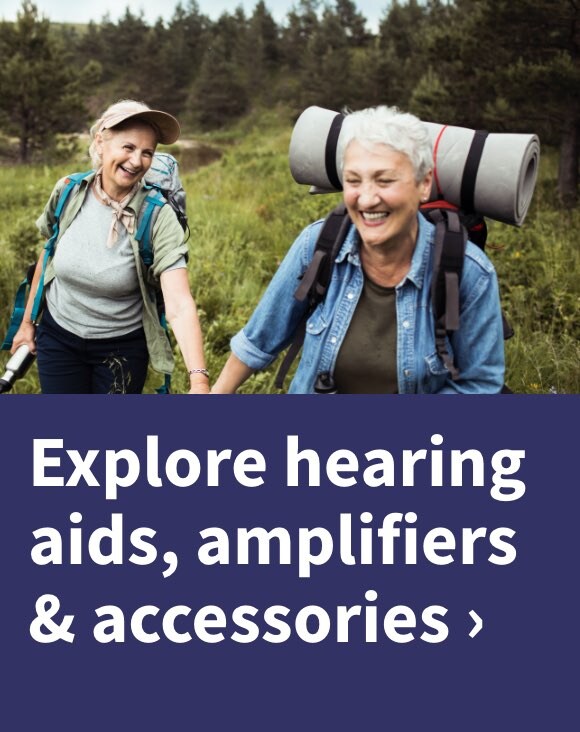 Convenient Services
Time-saving ways to connect with healthcare providers, manage prescriptions and more.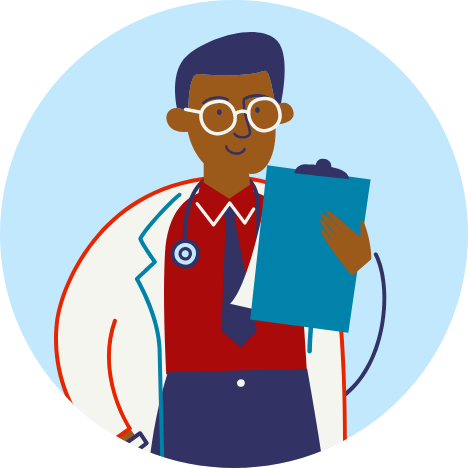 Health services for 100+ conditions
In-person & online visits
No appointment needed
Frequently Asked Questions
* $0 copay on Tier 1 generic drugs when enrolled in select plans where Walgreens is a Preferred Pharmacy.